Feel free to do whatever you'd like to do with my sims.
:D
It is HIGHLY suggested that you use
clean installer
when installing downloaded sims. Simply right-click on the sims.pack and choose 'open with...clean installer'. Not only will this let you choose what CC you include with the sim, but it will allow you to install the sim even if you don't have the expansion packs I have.
The stats are only there for if you WANT to use them. I am in no way saying that you have to. I just like having stats for the sims I download, and included them in case other people feel the same way! :D
They are pictured at the ages they are packaged. Which is why Latonya is a child yet still has an aspiration/LTW. XD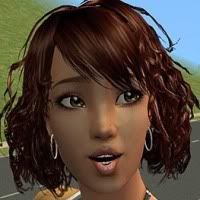 Jessica Pierce
Popularity/Romance - Become Mayor
4 sloppy / 10 outgoing / 5 active / 4 serious / 2 grumpy
~DOWNLOAD~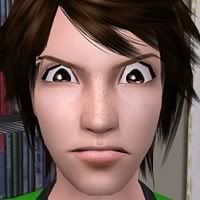 Paco Pierce
Popularity/Family - Become Hall of Famer
5 neat / 8 outgoing / 10 active / 10 playful / 2 grumpy
~DOWNLOAD~
Lindsay Pierce
Grilled Cheese/Family - Eat 200 GC sandwiches
~DOWNLOAD~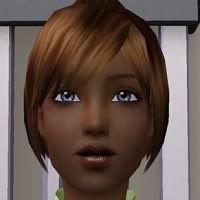 Erika Pierce
Pleasure/Popularity - Become Professional Party Guest
~DOWNLOAD~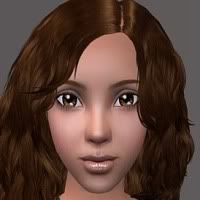 Caitlin Pierce
Romance/Fortune - Have 20 simultaneous lovers
~DOWNLOAD~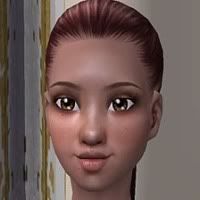 Latonya Pierce
Fortune/Family - Become Chief of Staff
~DOWNLOAD~