Feel free to do whatever you'd like to do with my sims.
:D
The older uploads are simpacks, the newer are RARs, so that they are smaller. I figured that rar was a good file to use, as most of the CC sites use it. If you need a sim to NOT be rar, just ask and I'll reupload. :)
It is HIGHLY suggested that you use
clean installer
when installing downloaded sims. Simply right-click on the sims.pack and choose 'open with...clean installer'. Not only will this let you choose what CC you include with the sim, but it will allow you to install the sim even if you don't have the expansion packs I have.
The stats are only there for if you WANT to use them. I am in no way saying that you have to. I just like having stats for the sims I download, and included them in case other people feel the same way! :D
GENERATION TWO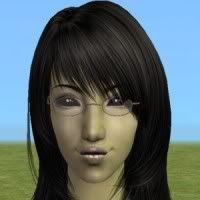 Bellatrix Forest
Knowledge/Romance - become World Class Ballet Dancer
9 neat / 0 shy /10 active / 0 serious / 6 nice
~DOWNLOAD~
Bell is packaged as a teen, although the pic is her as an adult. Feel free to age her up in CAS. I didn't feel the need to make an adult version, since she's already up as a teen. :\
GENERATION THREE
Celaeno Forest
Romance/Popularity - woohoo 20 different sims
0 sloppy / 5 outgoing / 9 active / 5 playful / 9 nice
~DOWNLOAD~
GENERATION FOUR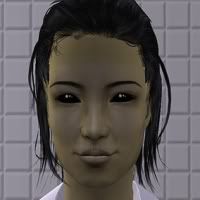 Dale Forest
Fortune/Romance - become World Class Ballet Dancer
7 neat / 5 outgoing / 9 active / 8 playful / 1 grouchy
~DOWNLOAD~
Current Mood:

cold

Current Music:

all 585 songs on iPod on random